Next Generation Technology : HUMIPAK
HUMIPAK changes the way we think about post-operative instrument handling.
Join Westfield Medical to learn more about HUMIPAK and the benefits for your Central Sterile Services Departments.
Your presenters: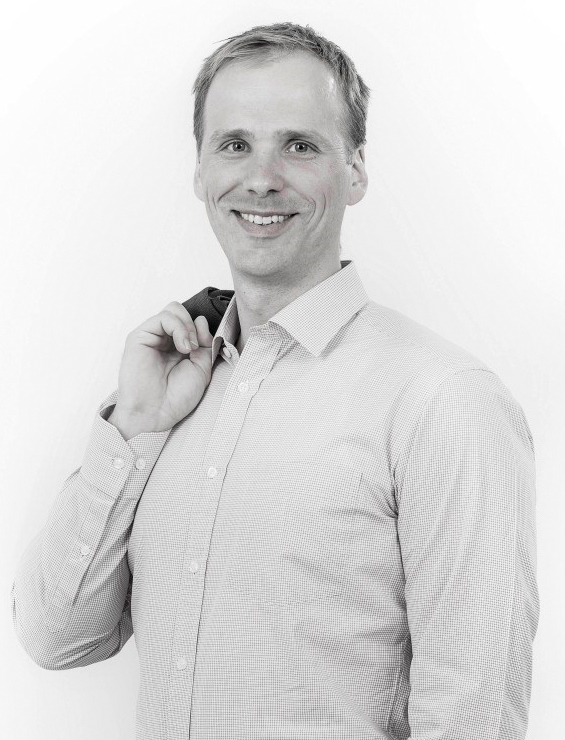 Jouni Vikman
Westfield Medical Sales and Marketing Director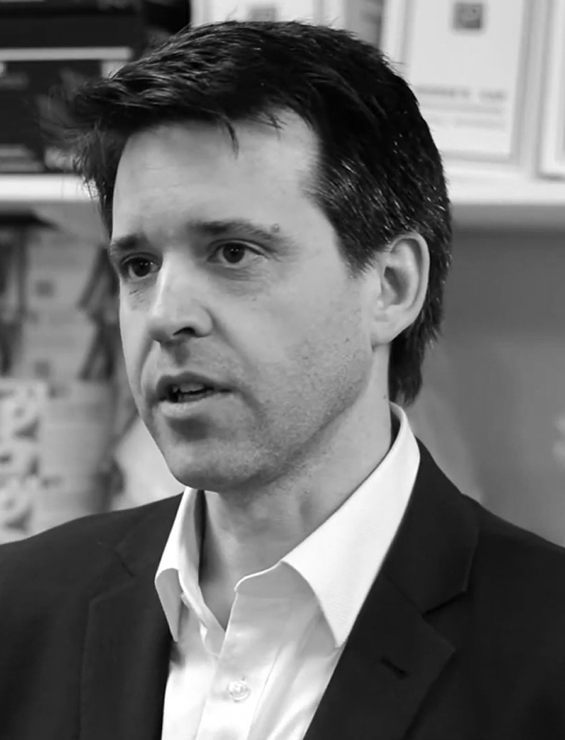 Jim Baldwin
Westfield Medical Technical & Development Director
Plus guest presenters from the industry.
What you will learn:
The advantages of using HUMIPAK
The innovative design behind the product
Real life testimonials about the impact of HUMIPAK
We will be running this webinar on the following two dates:
6 October at 9h00 – 10h00 (GMT+1)-REGISTER NOW
8 October at 14h00 – 15h00 (GMT+1)-REGISTER NOW
Fill in this simple form to register your attendance: