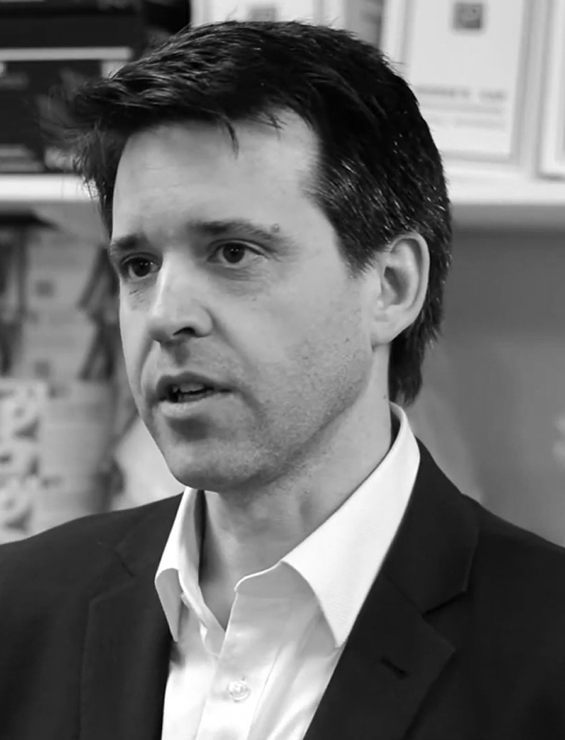 Jim joined Westfield Medical as Technical Manager in 2014, and became Technical & Developmental Director in 2017.
Jim is an experienced manager with over 25 years in technical and operational roles and a broad understanding of business management processes.
This is built upon a thorough understanding of materials, manufacturing operations and a working knowledge of a wide range of polymer processing techniques.