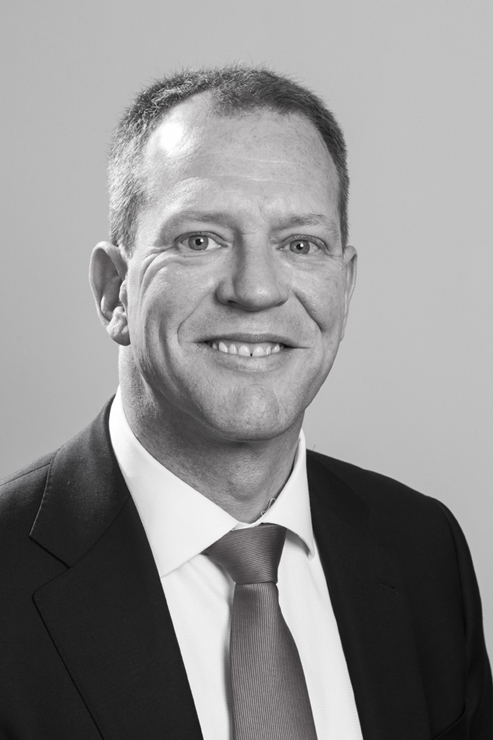 Andrew was appointed non-executive director of Westfield Medical in. Andrew qualified with PricewaterhouseCoopers as a Chartered Accountant in 1996, having graduated from Surrey University with a Mathematics and Economics (Joint Hons) degree in 1992.
Andrew spent the first six years of his career at PricewaterhouseCoopers working in audit and transaction services.He joined Aberdeen Asset Management in April 2007 having previously performed several Finance Director roles in various industry sectors and, more recently, interim management roles principally with under-performing or distressed businesses.
Andrew holds non-executive Director positions with several portfolio companies, generating and protecting shareholder value, exit planning and monitoring performance.